Anglesey Sea Kayak Symposium Dates:
Registration Friday 3rd May
Main Weekend Saturday 4th May – Monday 6th May
Extended Week Monday 6th – Friday 10th May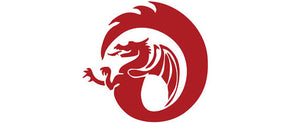 Anglesey Sea Kayak Symposium 2024
It's been over 40 years since the first international meet. We do hope you can join us for another amazing event, as the event is nothing without its wonderful participants and contributors. The forever young at heart Nigel Dennis is still at the helm ready to guide us through a weekend of adventure, fun and laughter.
If you have any suggestions or stories from bygone years, please get in touch with us at: symposium@seakayakinguk.com